Home
» Application & Knowledge
Application & Knowledge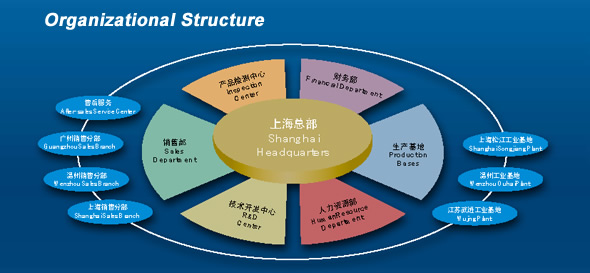 Application
Mechanical seal for pump is a device installed in pumps, preventing fluid medium from flowing out via shaft. It is a key component in pumps. Most water pumps are used for conveying fluid medium, featuring high rotary speed, high pressure and high corrosion resistance. They also can carry solid particles...
Reactor is key equipment in the field of chemical, chemical fiber, petroleum, pharmacy, etc. It is composed of kettle body, stirrer, transmission machinery and sealing device. Mechanical seal for reactor is used for sealing high pressure gas or gas liquid mixture, which has the same function with...
Our products have been widely applied to petroleum, chemical fiber, fertilizer, oil refining, papermaking, nuclear power, power plant, metallurgy, food, pharmaceuticals, etc. Main products are mechanical seals, dry gas seals and many kinds of seal control systems, suitable for all types of rotating...
Knowledge